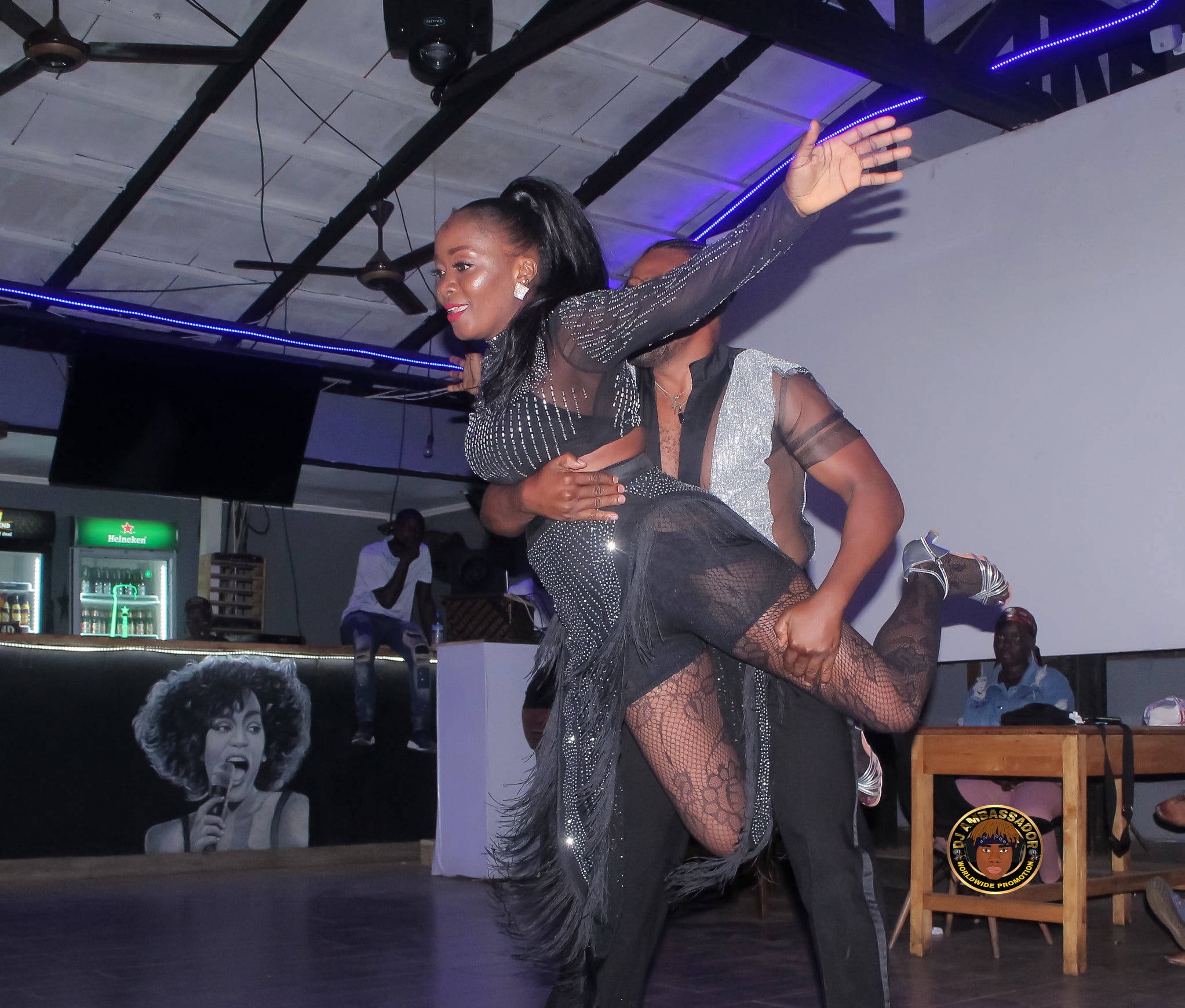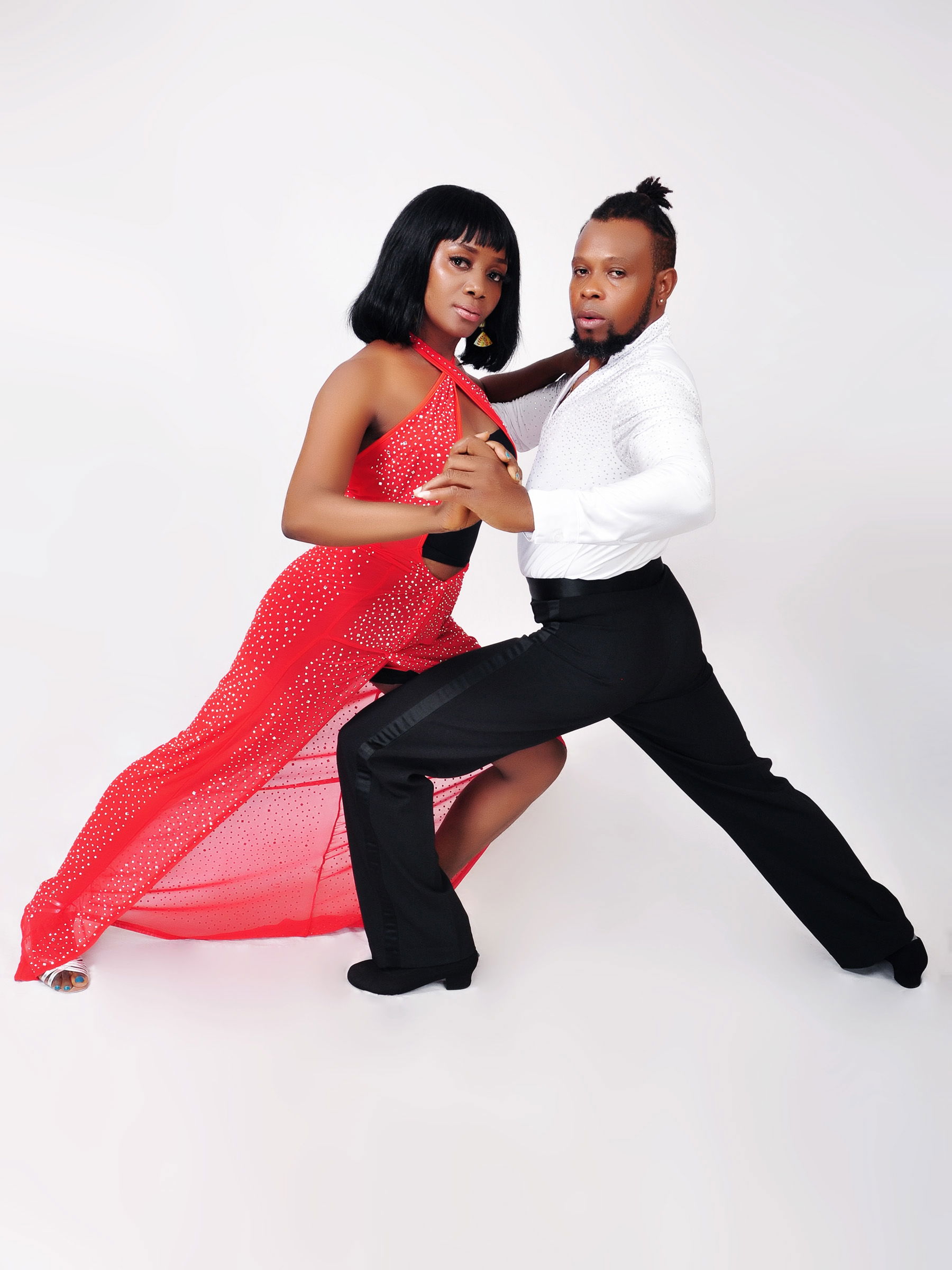 This dance was created January 2022 in Liberia. We teach the following dances lattins:
Cha-cha- cha
Rumba
Samba
Pasodoble
Jive
Ballroom dance standard:
Slow Waltz
Waltz Viennese
TangoInternational
foxtrot.
Dance latin:
Salsa
Bachata
Merengue
Tango Argentine
Dance moves
We are founded to teach Ballroom Dance latin and Standards and to organize dance competitions and dance festivals.